i originally bought this truck in 05 to do a front and rear 4-link set-up on. it was on 03 3/4-ton with a 6.0L in it. i spent a good amount of time looking around, researching, and trying to find the right shop to do what i wanted.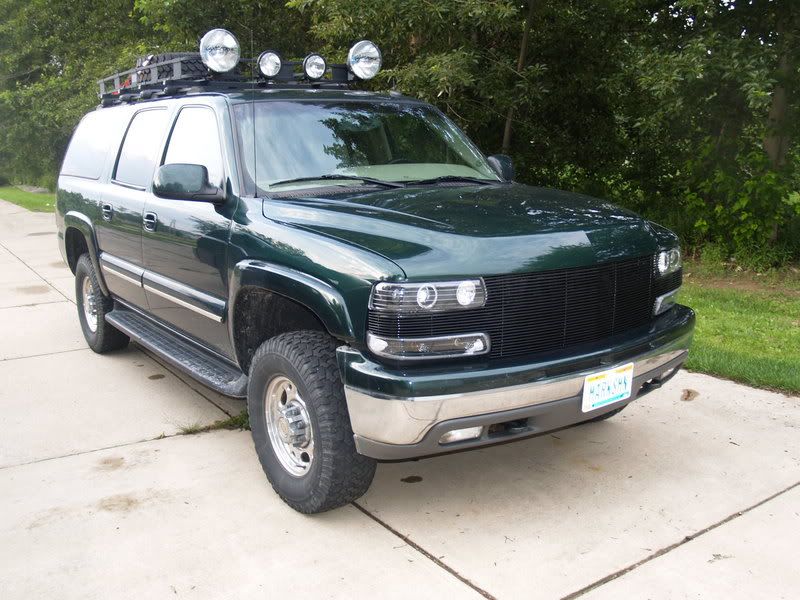 fortunately and unfortunately, almost 2 years to the day (and 2 days after making the final payment on it), blammo. totaled.
so, after a pretty good hospital stay and alot of looking, i found this gem. 06 3/4-t, 8.1L, loaded.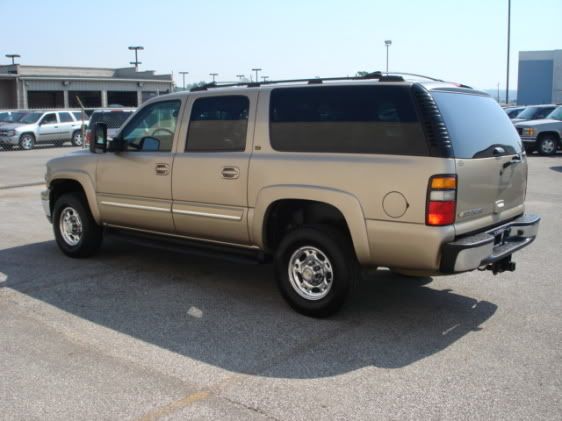 over the coarse of the summer, it ended up looking like this: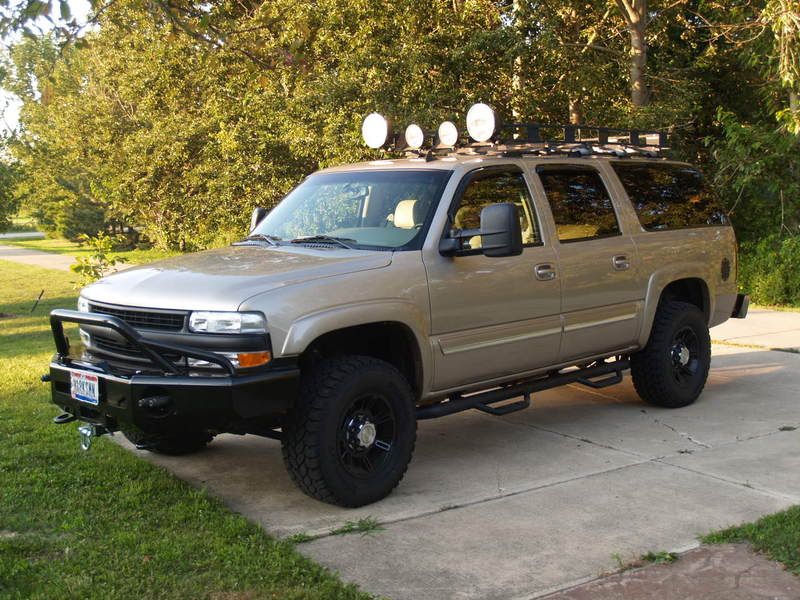 i liked the truck, but i didnt love it. for off the shelf items, it was as close as i could come to what i pictured in my head. the obvious suspension project i still wanted to do, the bumpers were overly bulky for no good reason, the roof rack didnt fit the lines of the truck and sat up to high, and the sliders just blew peroid. so, i started my hunt again. that pretty quickly lead me to the Franken-armed D-max on this site. i instantly knew thats what i was looking for all this time.